Digital marketing is an essential aspect of any business's success. A well-maintained website can help you attract more customers and increase your online presence, which ultimately leads to increased revenue. In this blog post, we will discuss the importance of maintaining a WordPress site and how it can benefit your business.
Introduction to Website Maintenance
Maintaining a website involves regular updates, backups, security checks, and troubleshooting common issues that may arise. It is crucial for businesses to have a maintenance plan in place to ensure their website remains up-to-date and functional at all times. Neglecting website maintenance can lead to several problems such as slow loading speeds, broken links, outdated content, and even security breaches.
The Importance of Graphics for Your Website
Graphics play a vital role in creating an engaging user experience on your website. A high-quality animated logo or banner can grab users' attention and make them want to explore your site further. Additionally, using high-resolution images and videos can enhance the visual appeal of your site and make it more memorable. However, it's essential to optimize graphics to prevent slow page load times, which can negatively impact your search engine rankings.
Animated Logo for Your Website and Social Media
An animated logo can add a touch of personality to your brand and make it stand out from competitors. Animations are eye-catching and can be used to showcase your products or services in a creative way. They also work great on social media platforms like Twitter and Instagram where short video clips tend to perform better than static images.
How Important is Website Maintenance for Your WordPress Site
Regular website maintenance is critical for keeping your WordPress site in top shape. Updating plugins and themes, optimizing images, and fixing coding errors can help improve your site's performance and reduce the risk of security threats. Without proper maintenance, your site could become vulnerable to hackers who seek to exploit weaknesses in your code or steal sensitive data.
Common Mistakes People Make with Websites
One of the most significant mistakes people make when managing a website is neglecting routine maintenance tasks. This can result in broken links, outdated content, and poor user experiences. Another mistake is not optimizing images and videos properly, leading to slow page load times and ranking penalties from search engines. Finally, failing to secure your site with SSL certificates and strong passwords can leave your site open to cyber attacks.
Tips for Keeping Your WordPress Site Secure
To keep your WordPress site secure, you should regularly update your software, use strong passwords, enable two-factor authentication, and install trusted security plugins. You should also backup your site frequently and test your backups to ensure they are working correctly. Additionally, avoid downloading untrusted plugins or themes, as these can contain malicious code that can compromise your site's security.
Regular Updates: Why They're Crucial for Your Site
Updating your WordPress site regularly helps fix bugs, improve performance, and add new features. Failing to update your site can cause compatibility issues with other plugins and themes, making your site slower and less secure. Regular updates also help improve your search engine rankings by ensuring your site has the latest best practices implemented.
Backup and Restore Procedures
Creating backups of your site is essential in case something goes wrong during maintenance or updates. You can create manual backups using tools like BackWPup or use automated solutions like VaultPress. It's recommended to store backups both locally and remotely to ensure they remain safe even if one storage location fails.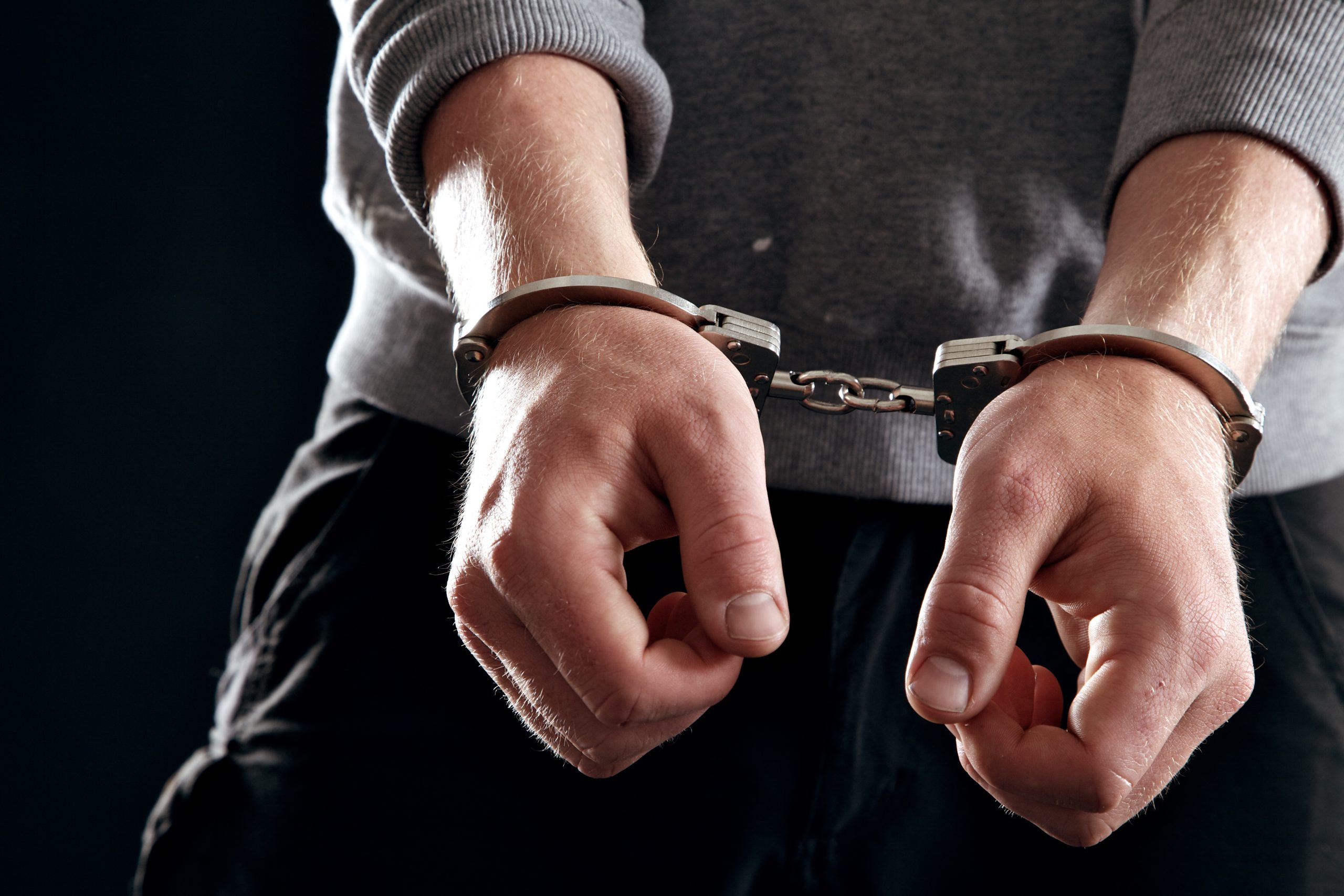 Troubleshooting Common Issues With Your Site
If you encounter issues with your site, there are several steps you can take to diagnose and resolve the problem. Firstly, check your logs for error messages or warnings that might provide clues about what went wrong. Secondly, try disabling plugins or changing theme settings to see if the issue persists. Lastly, reach out to your hosting provider or hire a professional web developer to assist with complex issues.
Conclusion: Takeaways From This Guide
In conclusion, maintaining a WordPress site requires regular updates, backups, security checks, and troubleshooting common issues. By following our guide, you can keep your site running smoothly and minimize downtime caused by technical issues. Remember to prioritize graphic design elements and optimize images and videos for faster load times. Also, don't forget to implement security measures like SSL certificates and strong passwords to protect against cyber attacks.