Logo Design by Captivating the Web
Tanya Huffman, Kalamazoo graphic designer
Every experienced graphic designer has a process of creating logos for their clients. We fit into that category with a flexible process to create a customized logo to fit each client's needs. Our Kalamazoo graphic design services include the following process.
Our Design Process:
Kalamazoo Graphic Design Portfolio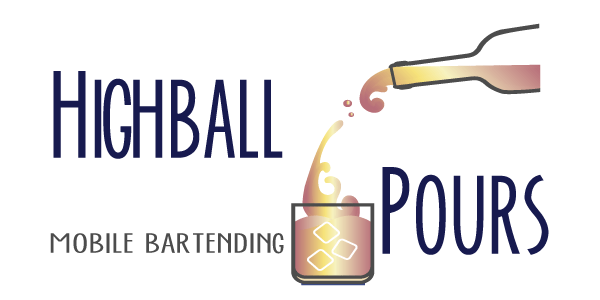 Ready to start a project?